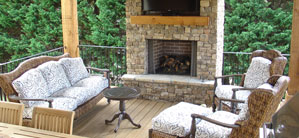 Penn Carpentry, LLC is a full-service general contractor specializing in remodeling and renovations.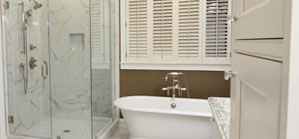 Penn Carpentry LLC offers all aspects of residential remodeling services at an affordable price.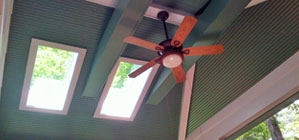 Penn Carpentry, LLC is dedicated to providing quality work and customer satisfaction in every job we complete.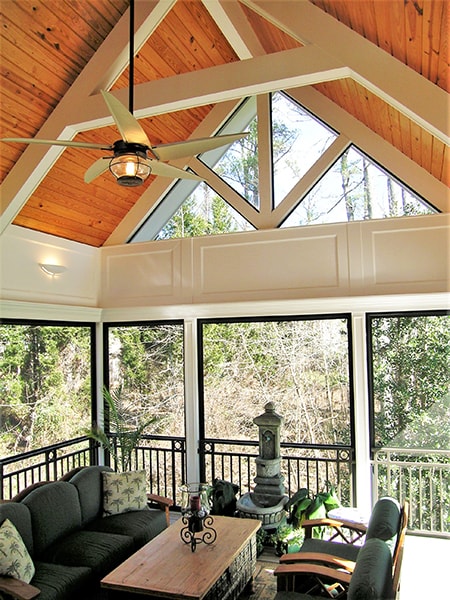 Penn Carpentry, LLC is a general contractor providing complete residential remodeling services and home renovations including kitchen remodeling, bathroom remodeling and additions. We can provide a turnkey solution or tailor our services to your specific needs, all at an affordable price. We specialize in customer satisfaction and the time honored tradition of craftsmanship!
Want to turn your attic into livable space?
Does your kitchen need a facelift?
Need some extra room?
Read What Our Clients Have to Say About Us:
Greg completed 3 different projects for us. Each larger than the last. He listened well to our ideas then designed a budget with a timeline. Updates came every 2 weeks while the project was under construction. His subs were neat and thorough. The only time the budget changed was due to my changing the materials to a higher priced product. I have recommended him to others and would use him again.
– Angel Deedy
Penn Carpentry redid our master bath in late 2015. Their work was excellent. We had our house redone the year earlier, and our experience with Penn was 100 times better. The workers were respectful, Penn stayed close to the estimate, and they finished in a timely manner. Our next project will be with Penn for sure.
– cannonsayers
We did an extensive addition to our house by adding a second story. Project took about six months. Penn Carpentry did all of the work in a timely and professional manner. We lived in our house during the work and they made this much easier than expected. The quality of the finished project is beautiful and we are thrilled with the space. I highly recommend Penn Carpentry for any project, big or small. Greg and all subs were easy to work with and responded to all our questions.
– Joseph Winter
Penn Carpentry has done multiple renovations to our home and we just don't even ask anyone else anymore. From their on time delivery to accurate pricing, I cannot say enough good about them. Greg and Tate are responsible, reliable, timely, know their stuff and fun to work with. When they tell you, 6 months beforehand, that they will be at your house at 7 am on the date they originally quoted to start, BELIEVE IT and be ready. Cannot recommend them enough.
– Elizabeth Johnson
I've just completed a fairly large renovation and addition onto my 2-1 bungalow in Decatur. Choosing Penn Carpentry was the best decision I could have made. While all of my friends had nightmare stories to share about their renovation experiences, I had the complete opposite experience. Our project came in on budget and on schedule, with no drama!! Greg's subs are skilled and have a long working relationship with the company. The coordination of the sub scheduling was amazingly efficient. My bank that handled the construction loan was incredibly impressed by Greg & Carol's detailed bookkeeping and spot-on reporting to support all the construction loans draws. The end result was gorgeous and beyond what I could have imagined it to be. Greg was great at communicating his schedule with me, especially when it came to choosing my allowances. I recommend Penn Carpentry without hesitation for any-sized home renovation project.
– Joanne Chu
Read More or Leave Your Own on Any of These Sites:
Whether you want to remodel your kitchen or add more space, we will deliver your dream home! Contact us by calling 770-962-4374 or by filling out the form below.